This is the beginning of, what I hope to be, an amazing adventure.
Ten years ago, shortly after my son was born, I came to a realization. Being the techno-nerd that I am, complete with allergies and a general disdain for all things nature, I realized that I would never be a typical "dad". I would never be the guy who goes outside and throws a ball around with his son, or takes regular camping or fishing trips.
This got me thinking. How could I be a good father; contributing to and being involved in my son's life? This lead to the idea of developing a video game. However, most games I design tend to be complex and often rather dark... not something suitable (or, at least, enjoyable) for young kids.
So I had to rework my thought process. I decided to pick a central focus that children could relate to; "a fear of the dark, and the monsters that live there". Then a would give these kids the power to defeat those monsters.
I ignored my instinct to over-complicate the concept. I picked out the core ideas and exaggerated them, pouring all focus into those important aspects. Then, while walking by the river, sketchbook in hand, I sat down at a park bench to sketch out this new hero for my son.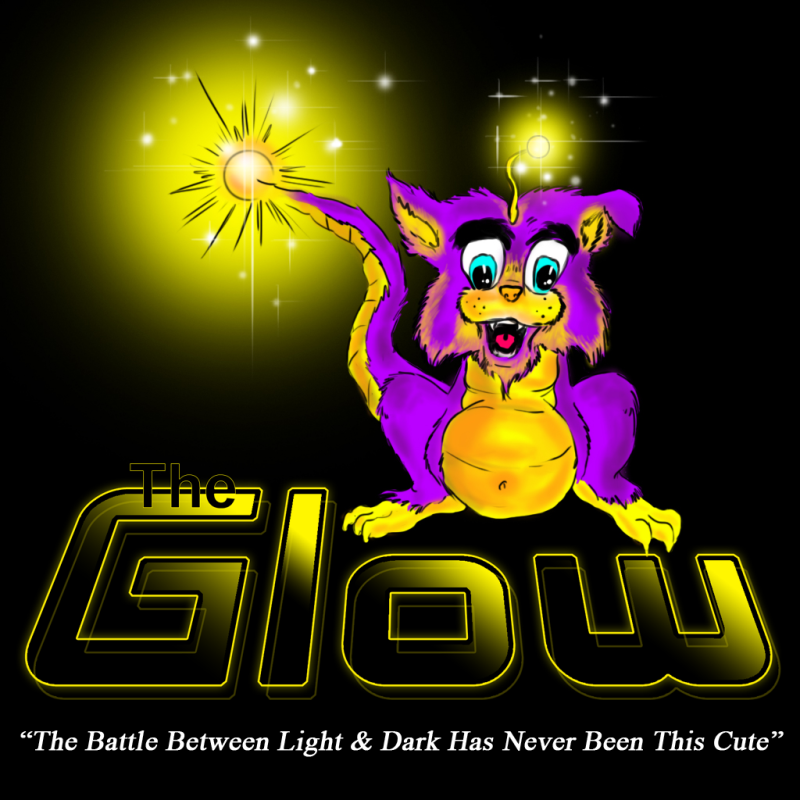 Quig was born. He is an adorable creature who would never harm a fly. But when his family and his world are threatened, he chooses to step up and fight back.
While Quig is not a warrior, his actions and his selfless courage make him heroic.
Subscribe to this blog to keep up to date as we build this fascinating universe, where light is life and shadows are alive. Show your support for Quig as he battles the insidious, shadow aliens, the Sillow.